jloehel
a project by maverick74
The idea is about an easy way to allow users to make upgrades (e.g.: changing from version 15.0 to version 15.1) using a GUI and as easy as they can in Ubuntu. Something like a notification with a button to perform the upgrade with just one-click, instead of having to deal with the work of manually disable all of the repositories, update them manually, open the terminal and finally make a "zypper dup" .
Updated 10 days ago. 40 hacker ♥️. 6 followers.
a project by pgeorgiadis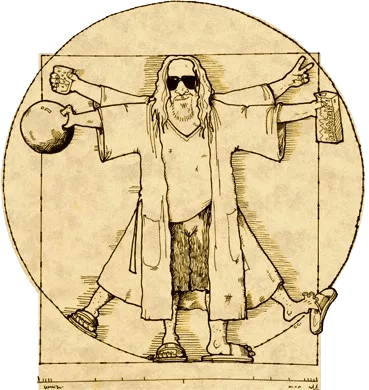 The most relaxed testing framework of Kubernetes in the world
Updated over 1 year ago. 4 hacker ♥️. 2 followers.
Looking for projects around:
Nothing at the moment